So the last couple of days I was deciding if it was worthwhile to learn yet another piece of software (SCAL2, SS, SSDE) But, ultimately I believe at this point in time there is no perfect program that does everything I want it to do. SSDE does probably 70-80%, but the things it doesn't do well are the things I really want.
So I downloaded the demo version of MTC watched a couple of quick videos and here's what i learned so far.
It started with a cute cut and print image from the library.
Great, but I wanted to take into Photoshop work a little magic and change it up.
But when I wanted to trace it, here is where the difference is.
Here is the screen shot of SSDE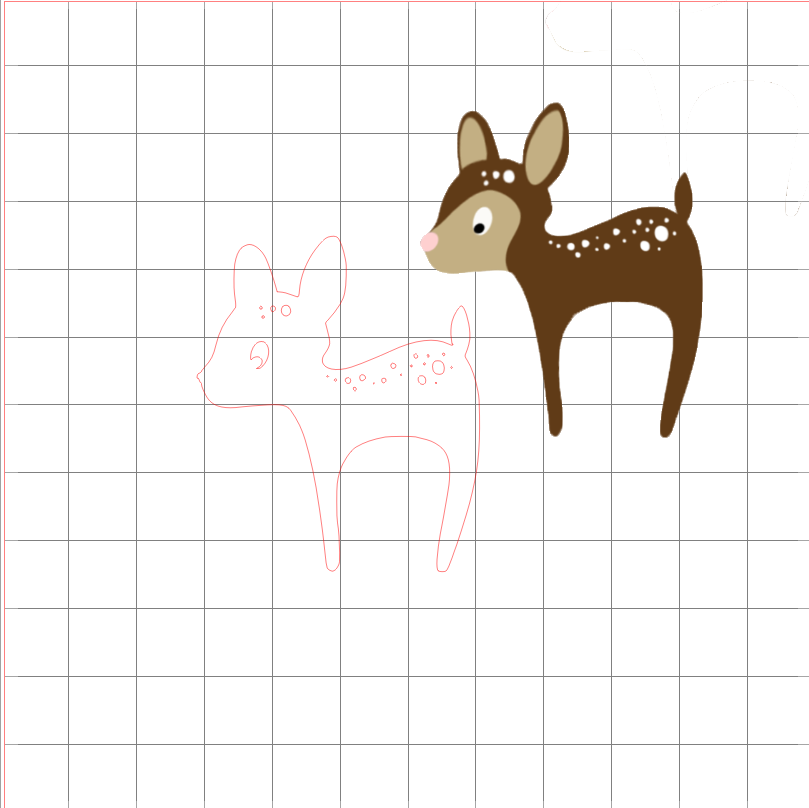 perfectly traced right..but I want to cut it out in 3 colors. Well, It can't be done because silhouette software has no way to differentiate the different colors or shapes !
Here's MTC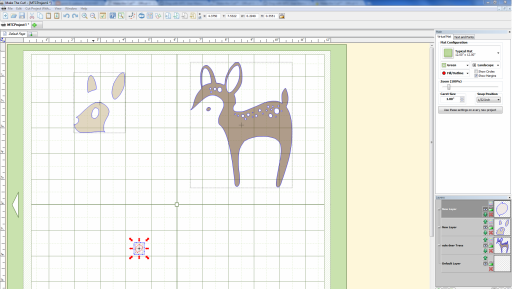 See I have 3 separate layers, each with a different color, and I can cut them all individually. See the eye symbols on the right in the layer panel, I can shut off what I don't want to cut.
So that was really cool. MTC allows you to create layers separate by color which is very effective in this case.